PREFERRED MARKETING AGENTS, INC.
Customer First! PMA has earned its reputation as one of the premier manufacturer's representatives to Florida's Foodservice Industry by making certain our clients get the right product for the right application at the right time…for more than 25 years.
We have close and long-standing ties with all the major Food Service customers. We work side-by-side with consultants, dealer sales associates, and end-users to ensure a smooth, hiccup-free final sale that precisely fits the customer's needs in every particular.
Get a Quote
Have questions? Call our Customer Service today at 800 780 1501
OUR MISSION
Preferred Marketing Agents has been serving Florida's Foodservice Industry since 1989.
We are committed to maintaining the highest level of customer satisfaction and building collaborative, trust-based, professional relationships that last. Like you, we know that the only way to succeed in the food service business is to be passionate about delivering a top-notch customer experience.
BEST IN CUSTOMER SERVICE
The best manufacturers in the Foodservice Industry with over 25 years of experience in the Florida foodservice market.
That for the manufacturer and representative to be successful, close communication and mutual respect must be maintained.
Our clients' position in the marketplace and work tirelessly to build strong relationships through ethical business practices.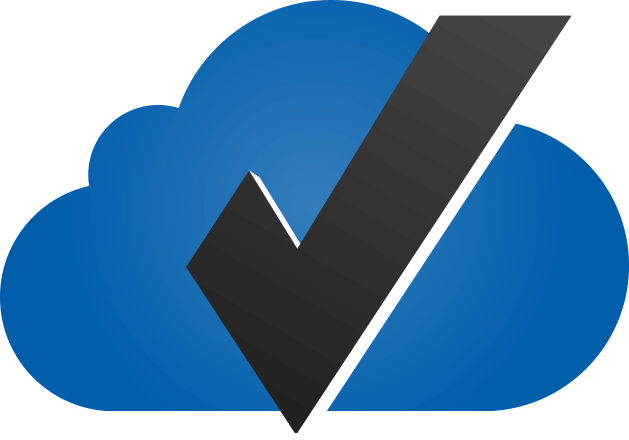 PMA is on your platform. We utilize the latest Cloud Computing Services to run your applications with unbounded scalability, ease-of-use and anywhere access.
PMA can easily scale our systems to meet the information demands of your business. We generate sales reports for each office, salesperson, principal, and customer, as well as tracking invoices and commissions.
Need a quote or have a question? Contact Us Today