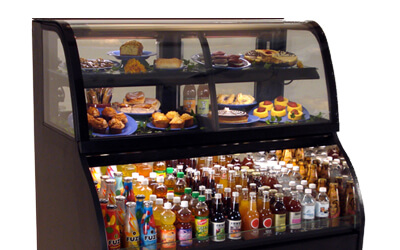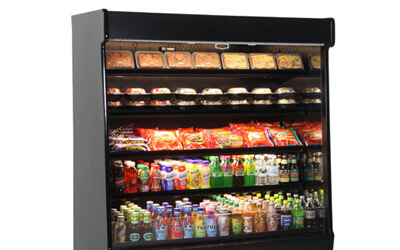 Grab & Go Display Cases
Provide quick and easy access to fresh food without the hassle of doors. Choose from built-in look, free-standing models, islands, end caps and under-counter units.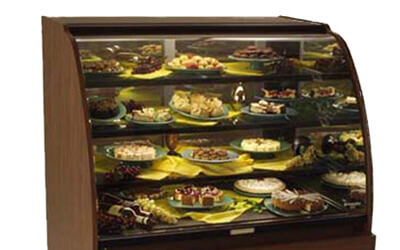 Bakery Display Cases
Tiered glass shelves offer customers a mouth-watering view. Select from refrigerated, non-refrigerated service or self-service models in various styles and sizes.
One Part Passion Two Parts Science
Established in 1972, Structural Concepts' passion for business includes serving you. The company's innovative engineering and dedication to industry-leading research and development ensures that your display cases will work better, last longer, save energy, and minimize operating costs.
Have questions? Call our Customer Service today at 800 780 1501
Need a quote or have a question? Contact Us Today